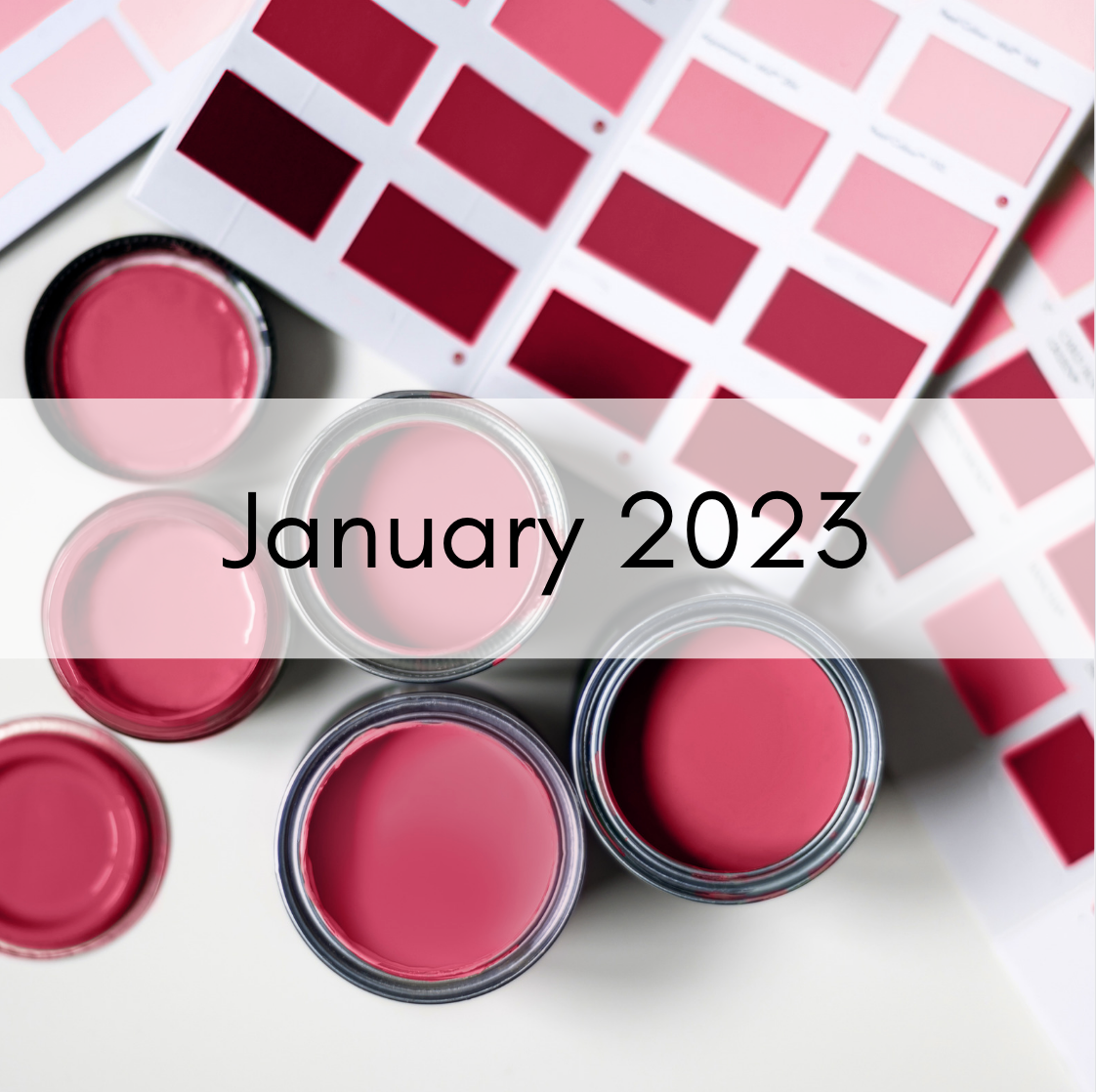 Thoughts on the Pantone color of the year?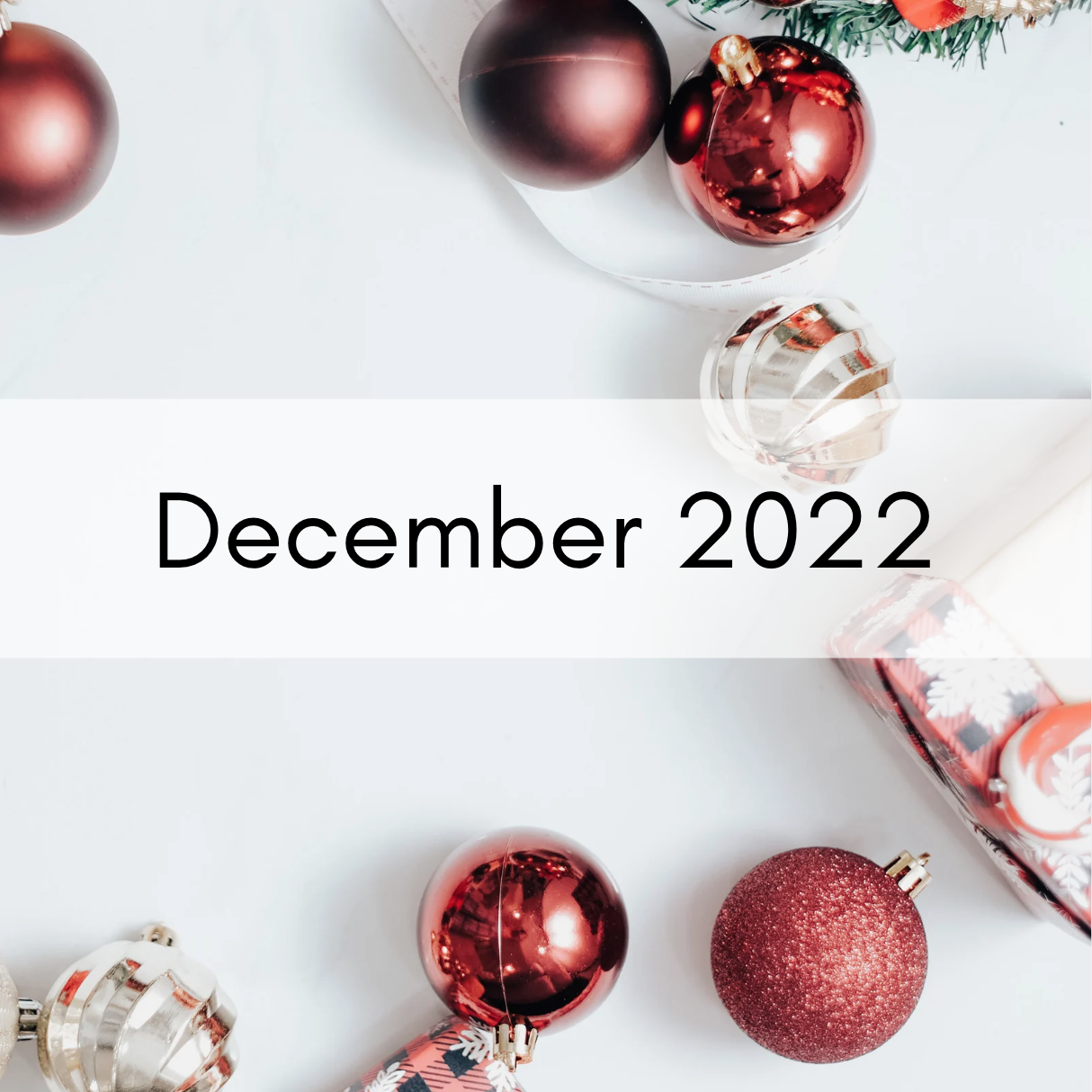 Thank you for a wonderful year! Cheers to 2023!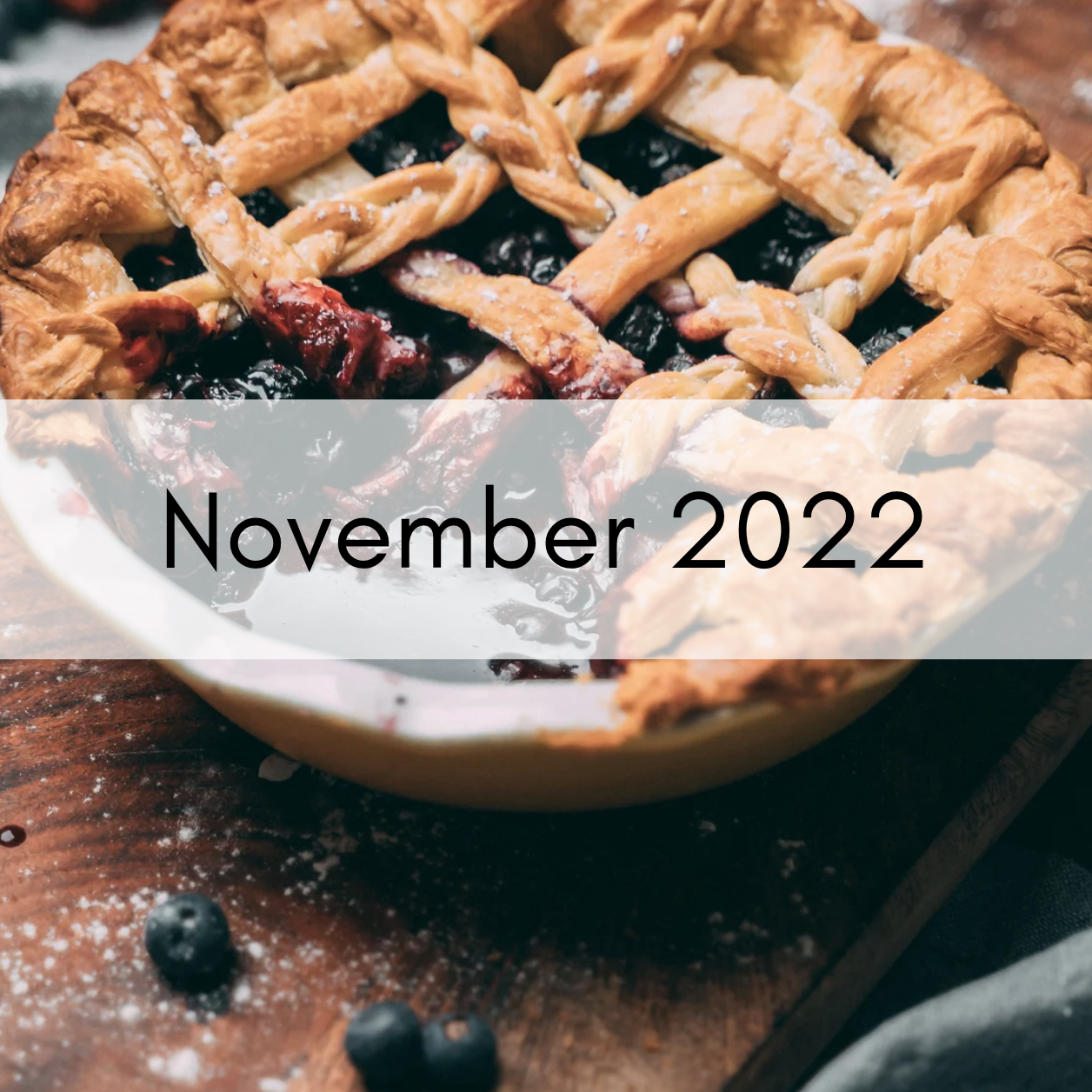 Pecan pie, a featured kitchen, and our artist of the month - check out the November Newsletter now!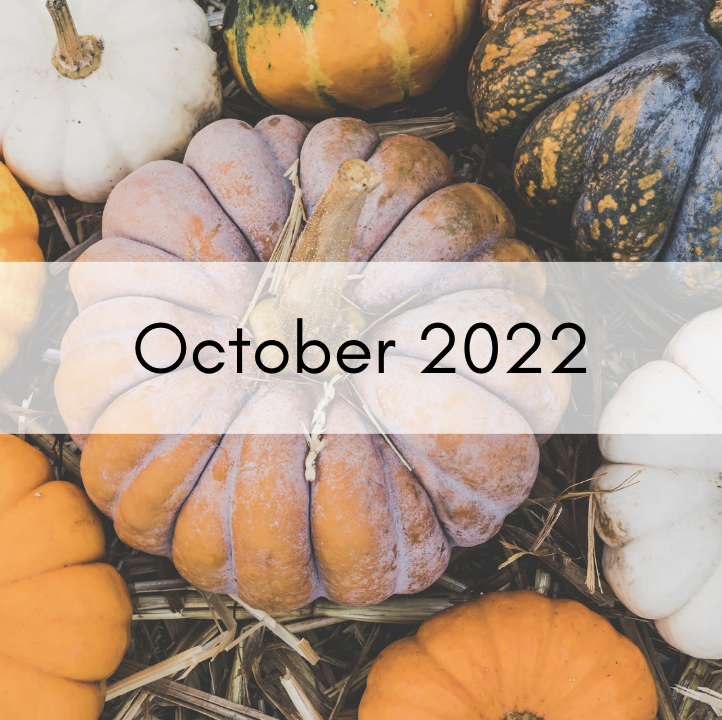 Celebrate Diwali with this classic kheer recipe!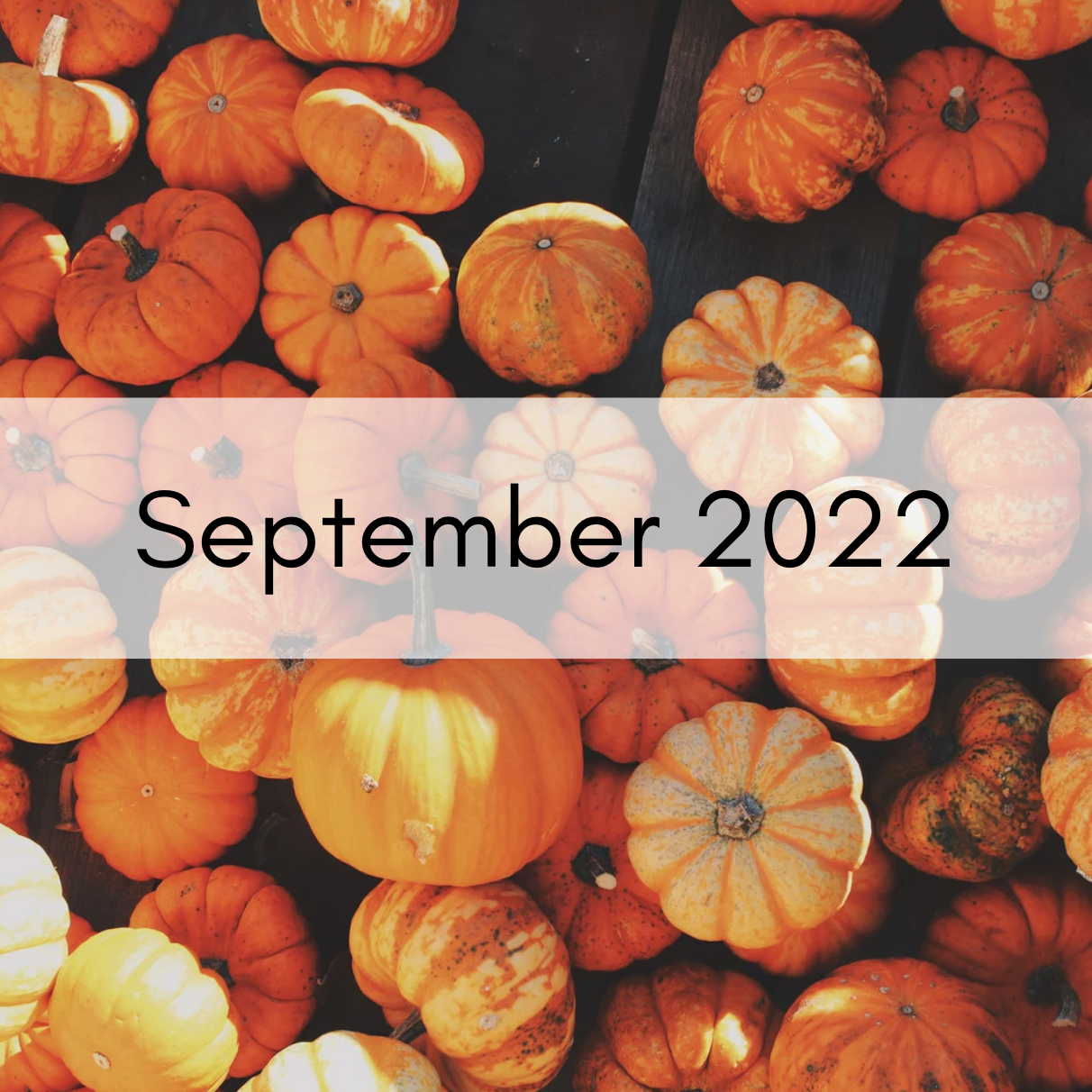 Dive into fall with our September newsletter!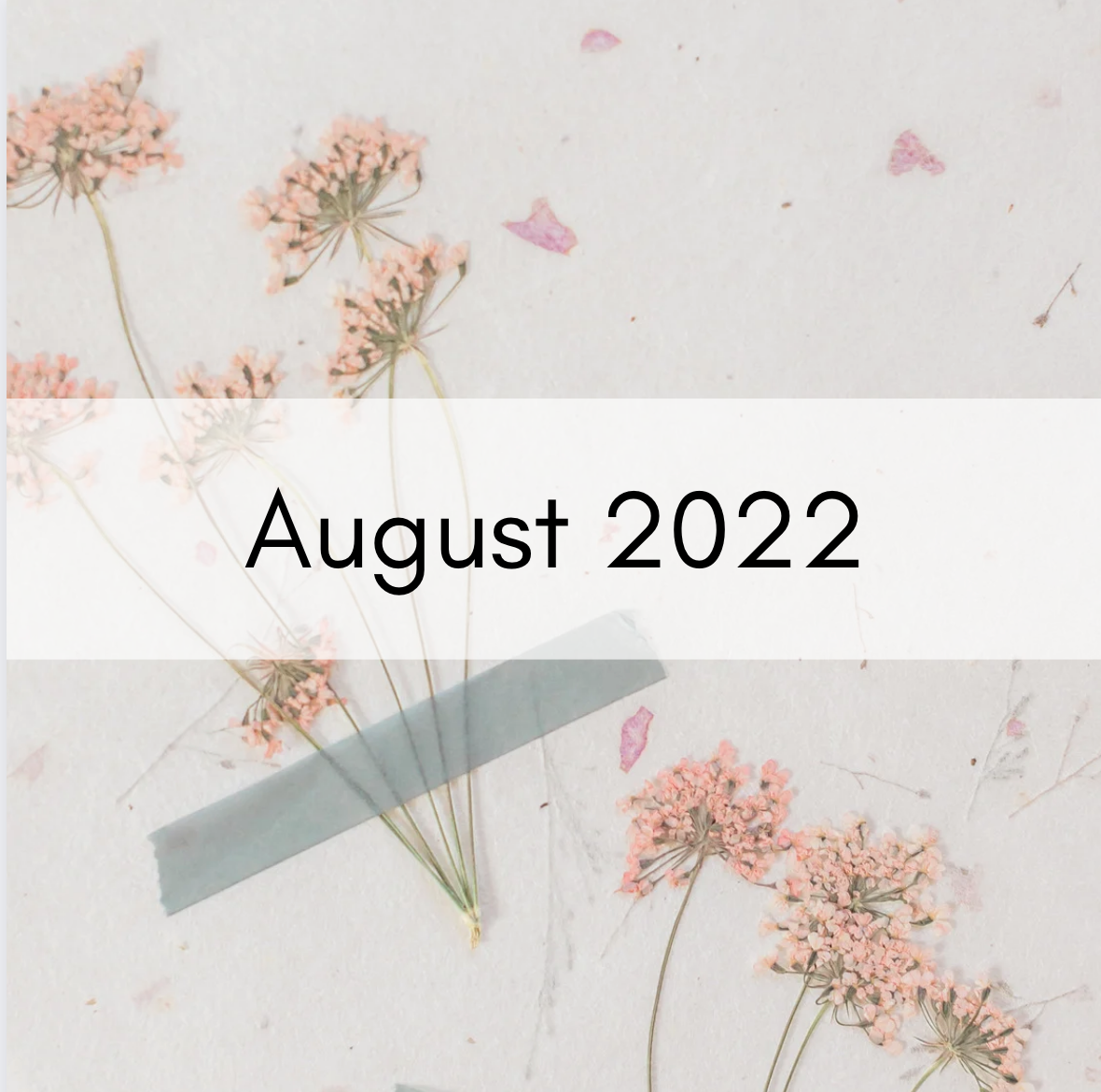 Wrapping up summer with some last-minute tips!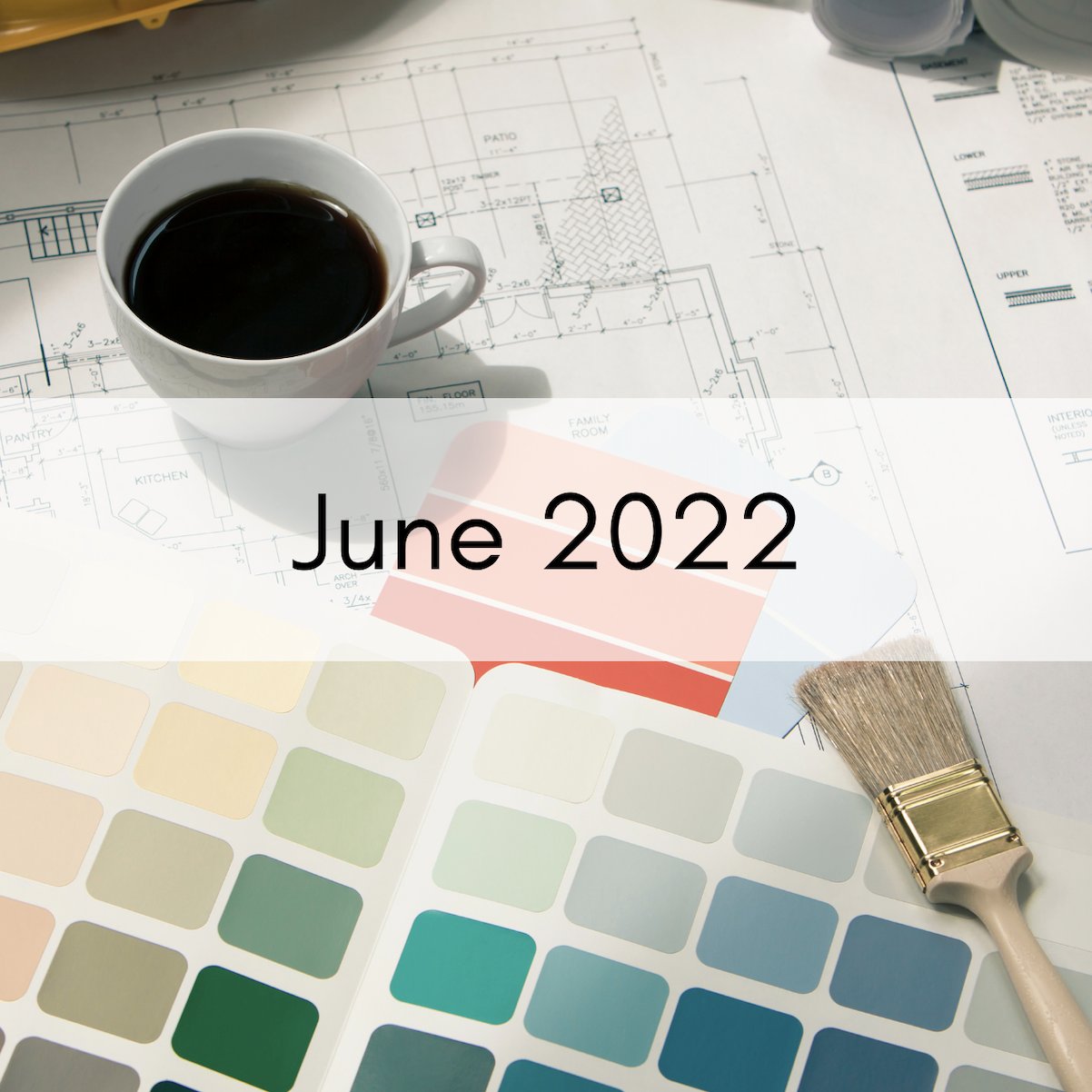 We are splashing into summer with our June Newsletter!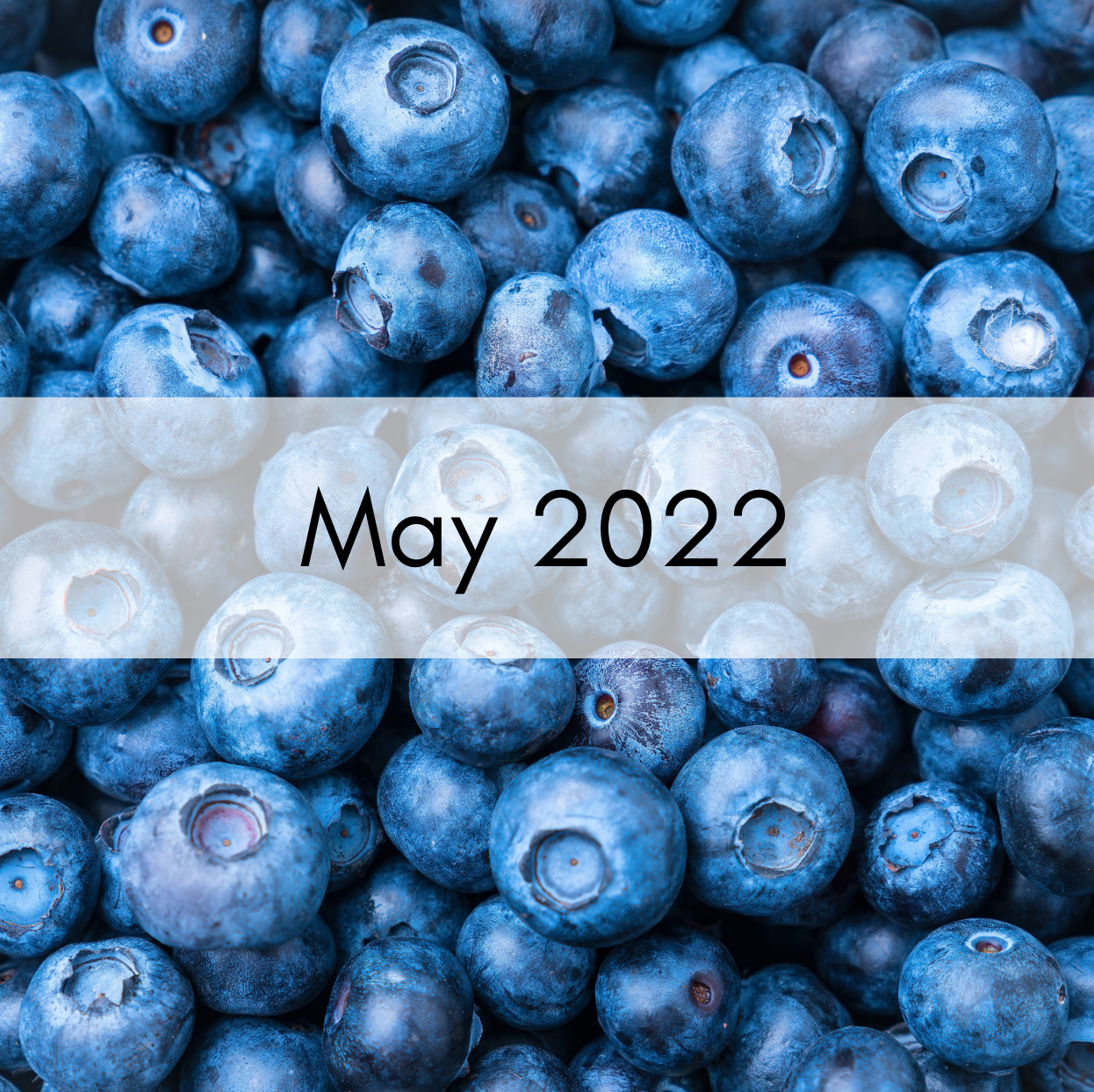 May Blues - Check out one of our favorite shades in all forms!