We believe that every home, at every level, in every neighborhood can be beautiful and comfortable. With your design dreams in mind and an expert eye, we'll help to create an amazing home that best suits your aesthetic, family, and budget. 
We partner with outstanding industry professionals such as contractors, architects, and local showrooms to create the perfect team for your project. The most important member of the design team is you! Client collaboration is critical at every step of the way, so join the team, learn a little, laugh a lot and love the results!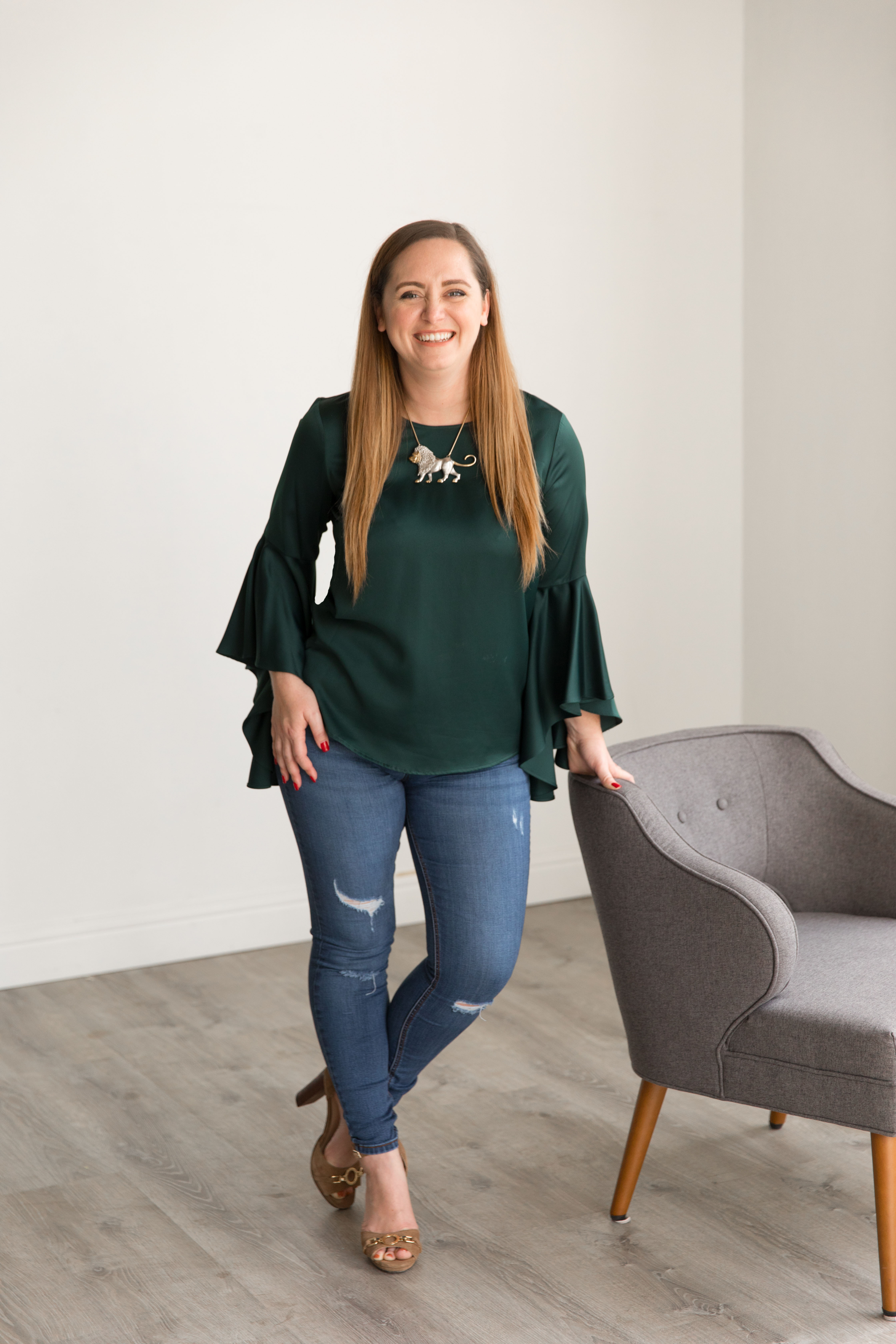 Bridgette Bennett, Principle Designer, CID 
Have you ever heard that Lady Gaga song, Born This Way? Well, that's me when it comes to design. I honestly feel like this is what I was born to do! I've been in the industry ten years now and when I find myself with downtime I like to spend it researching trends, reading books about bettering my company, or browsing some of my favorite design websites, totally nerding out.
I'm a graduate of Middle Tennessee State University and I hold a Bachelor's degree in Interior Design. I'm a Certified Interior Designer (CID) (#6975) and an Allied ASID member. I serve as a board member to the Northern California Chapter National Kitchen & Bath Association (NKBA), where I was recognized as one of the nation's top 30 Under 30 innovators in 2017. I was also awarded a Gold Meta Award from the Silicon Valley National Association of the Remodeling Industry (NARI) in 2018. See? Design nerd. 
In West Philadelphia, born and raised—just kidding, I'm not Will Smith.I'm from Nashville, TN, y'all! After college, I became the manager and product buyer for a home décor showroom before my husband and I became the real-life Beverly Hillbillies and moved to the Bay Area in 2014. 
I spent a number of years in a kitchen & bath showroom where I completed over fifty projects ranging from small bathroom updates to fully custom homes. While there, I was able to hone my creative nature and organizational mindset which allowed me to thrive while doing what I love. 
Luckily for me, I've been able to carve out a space of my own with BDC where I get to collaborate  with awesome clients. Essentially, I believe you should live in style and love your home! If I can help make your environment the best it can be, I will feel proud to have done my job.