We believe that every home, at every level, in every neighborhood can be beautiful and comfortable. With your design dreams in mind and an expert eye, we'll help to create an amazing home that best suits your aesthetic, family, and budget. 
We partner with outstanding industry professionals such as contractors, architects, and local showrooms to create the perfect team for your project. The most important member of the design team is you! Client collaboration is critical at every step of the way, so join the team, learn a little, laugh a lot and love the results!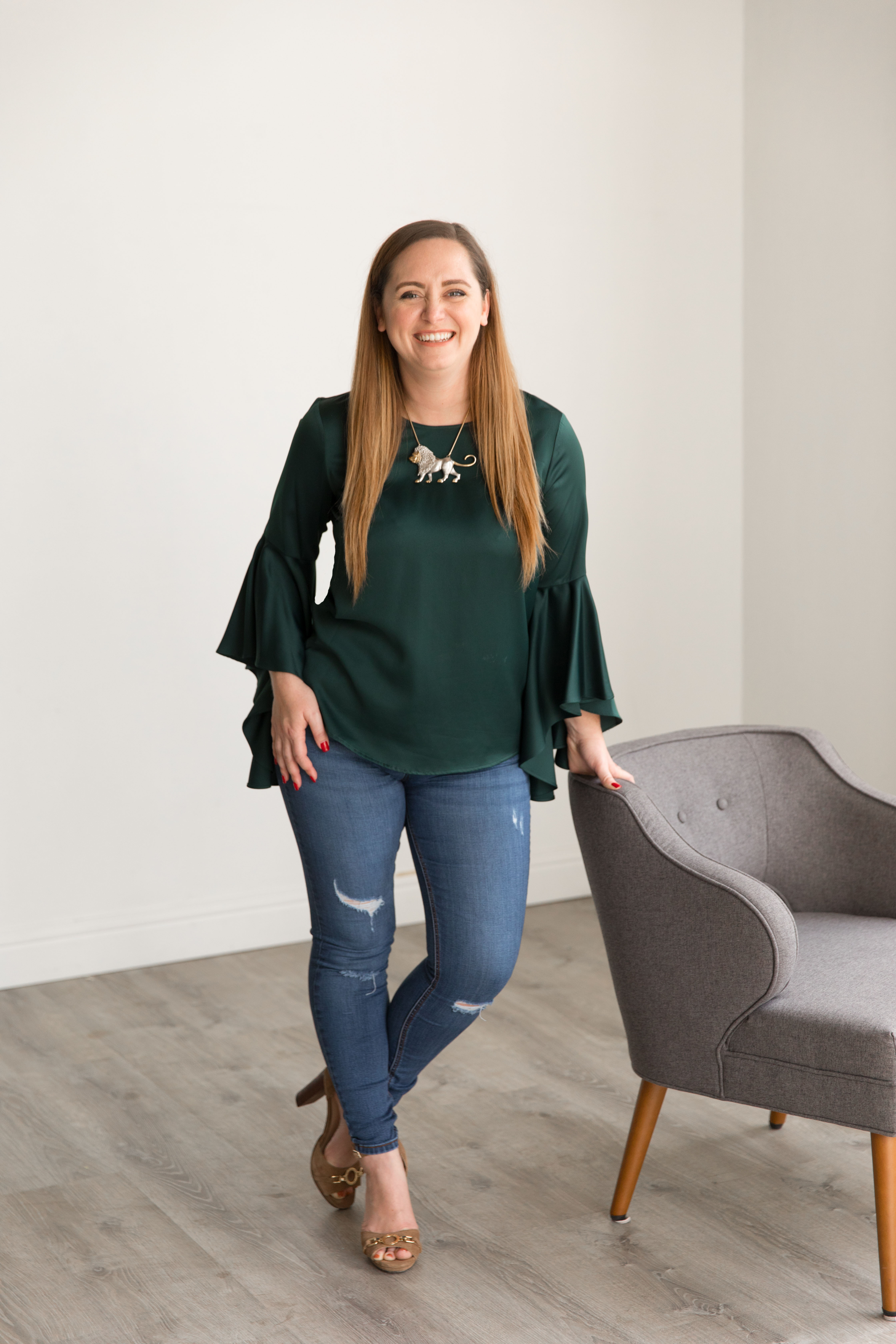 Bridgette Bennett, Principle Designer, CID 
Have you ever heard that Lady Gaga song, Born This Way? Well, that's me when it comes to design. I honestly feel like this is what I was born to do! I've been in the industry ten years now and when I find myself with downtime I like to spend it researching trends, reading books about bettering my company, or browsing some of my favorite design websites, totally nerding out.
I'm a graduate of Middle Tennessee State University and I hold a Bachelor's degree in Interior Design. I'm a Certified Interior Designer (CID) (#6975) and an Allied ASID member. I serve as a board member to the Northern California Chapter National Kitchen & Bath Association (NKBA), where I was recognized as one of the nation's top 30 Under 30 innovators in 2017. I was also awarded a Gold Meta Award from the Silicon Valley National Association of the Remodeling Industry (NARI) in 2018, 2019, and 2020. See? Design nerd. 
In West Philadelphia, born and raised—just kidding, I'm not Will Smith. I'm from Nashville, TN, y'all! After college, I became the manager and product buyer for a home décor showroom before my husband and I became the real-life Beverly Hillbillies and moved to the Bay Area in 2014. 
I spent a number of years in a kitchen & bath showroom where I completed over fifty projects ranging from small bathroom updates to fully custom homes. While there, I was able to hone my creative nature and organizational mindset which allowed me to thrive while doing what I love. 
Luckily for me, I've been able to carve out a space of my own with BDC where I get to collaborate  with awesome clients. Essentially, I believe you should live in style and love your home! If I can help make your environment the best it can be, I will feel proud to have done my job.
---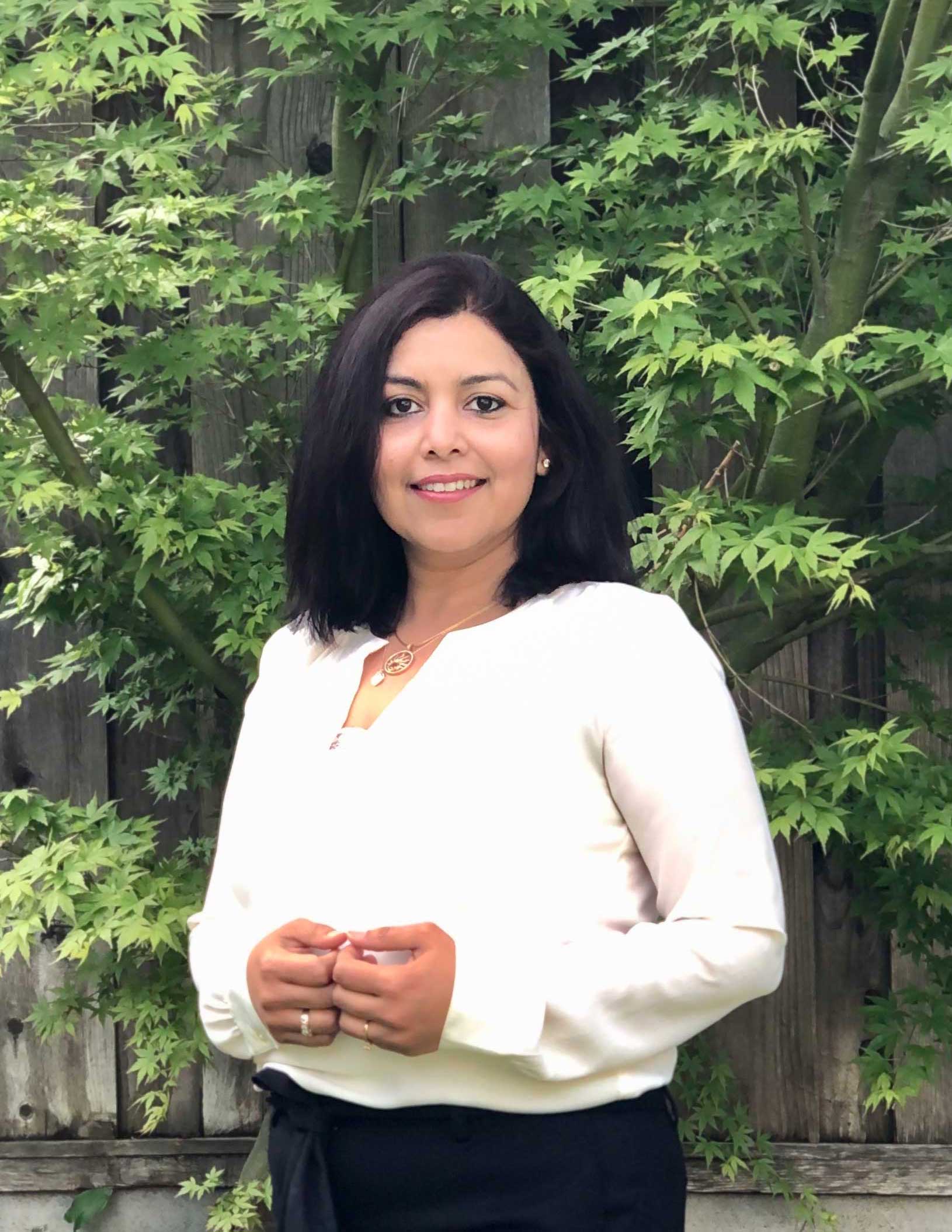 Priyanka Aggarwal, Designer
It's a dream come true for me to make my lifelong passion, Interior Design, my
profession.
I have a Bachelor's Degree in Commerce (University of Delhi) and a Masters Degree in
Finance (Mercer University). My early career was in Finance, doing a number of finance-related roles at Capital IQ (S&P 500 company) and at Microsoft. All this while, I was an
amateur interior designer, taking great pleasure in decorating and experimenting with
my home.
After my children were born, I stayed at home for many years. During this time, I had
the chance to think about my future and I decided to change careers and pursue Interior
Design. I am thankful to family and friends who trusted in me and gave me some space
planning projects. A year into it, I decided to get a formal education in the field at West
Valley College, Saratoga, CA. I graduated with an Associate in Science Degree and a
Certificate in Interior Design.
In my opinion, interior design should be approached with attention to detail while
keeping the needs of the clients the top-most priority. Any space can be functional yet
beautiful if it has gone through the thought process of detailed designing. I am also
passionate about sustainable design, and in making the right choices for our planet in
my design work. I strive to always learn and improve my design skills.
I live in Los Altos, CA with my husband Amit and my daughter Aanya (13) and son
Ayaan (8). In my free time, I enjoy running, practicing yoga, cooking, and traveling.
---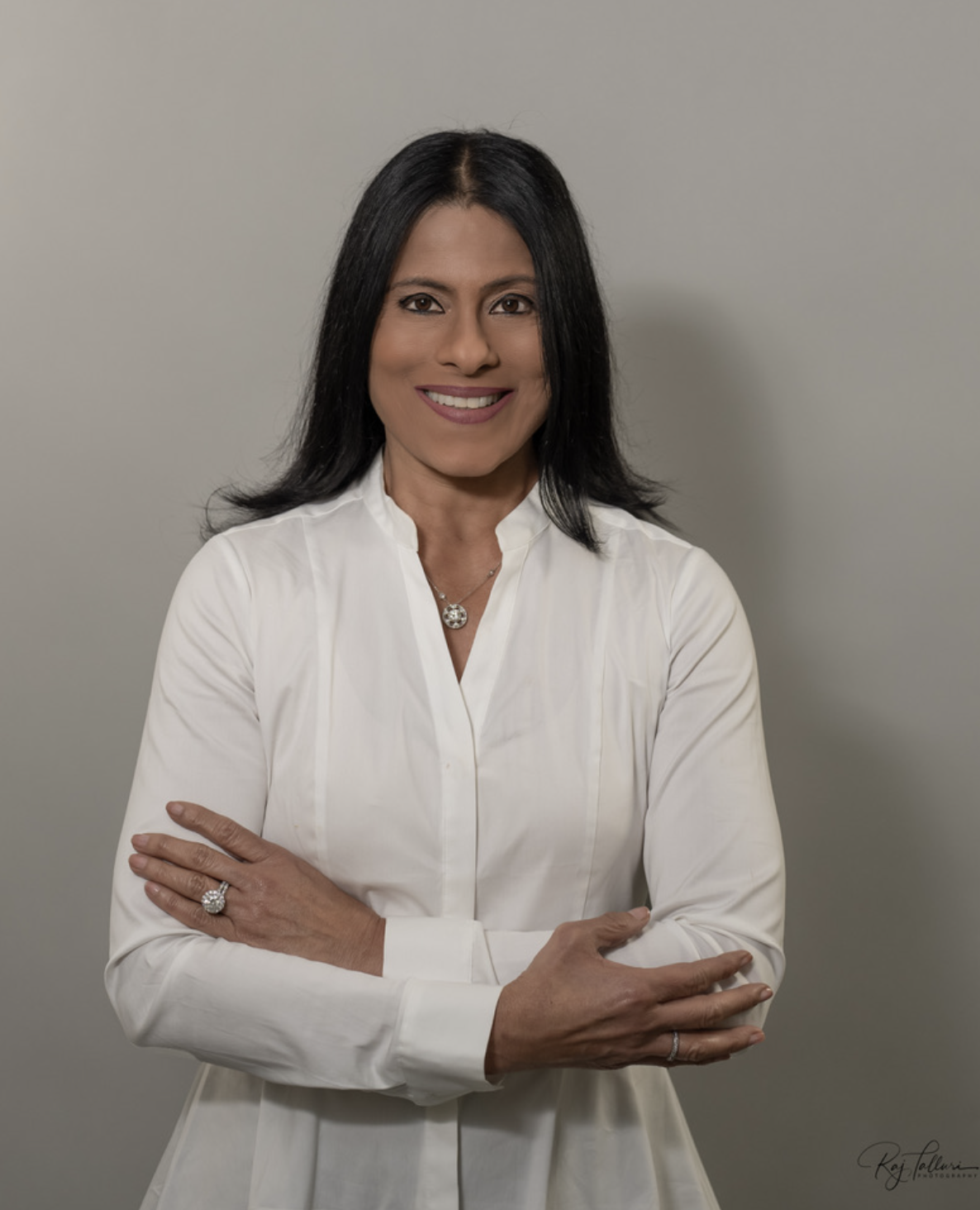 Subha Talluri, Design Assistant 
"There are two things that make a room timeless: a sense of history and a piece of the future."– Charlotte Moss
Over the years, I've worn so many hats, which have evolved into new roles, from molecular biology, which brought me to this country over 30 years ago, to an information analyst, to an interior designer. I enjoy learning new concepts and using them in life and the workplace.
My most fulfilling task has been raising two wonderful human beings into fine adult boys with my husband Raj of 30 years. I have varied interests, ranging from working out every day to catching up with my friends, both old and new, due to our various moves and traveling, which I feel opens my soul to new places, cultures, art, architecture, and people.
During our kitchen remodel, I realized how much I love creating spaces, but I could not translate it to paper or communicate succinctly with the contractor, so I hired a designer. This experience became my tutelage in interior design. 
I enjoy the journey of design as much as the final result. Be it talking to various people, understanding their experiences and needs, the design process, sourcing materials, ongoing follow-ups, budgeting, costing, camaraderie, and the relationships that develop. Simply put, I find the entire process wholesome! 
I started working on my Certificate in Interior Design at Mesa College, San Diego, and will complete it in  Spring of 2023 at West Valley College, Saratoga. I'm excited to intern with Bennett Design Co., and I am grateful to learn design in the real world!
---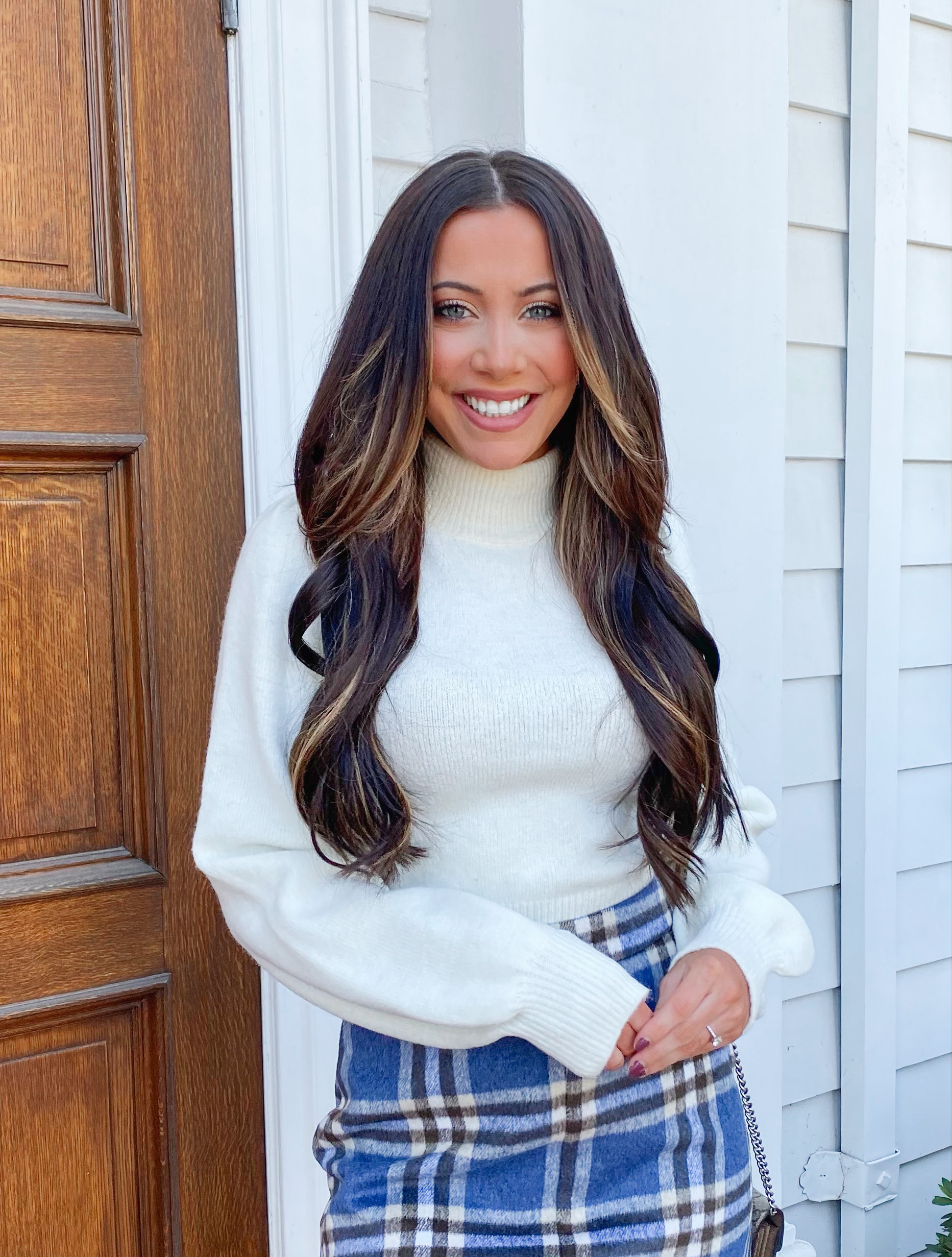 Giana Siska, Design Assistant 
"Talent is good.  Practice is better.  Passion is best." -Frank Lloyd Wright
I graduated from the University of Arizona with a bachelor's degree in Communications and Marketing. Fresh out of college, I began my career in kitchen design and cabinetry.  It was here that I met Bridgette! Not only did she take me under her wing and give me the building blocks I needed to become a successful kitchen designer, her southern charm and genuine personality brought us together as life long friends.
My passion for creating beautiful spaces along with my innate knack for social media marketing, allowed me recognition as a National Kitchen & Bath Association's 30 Under 30 Award in 2018.
Over the past few years I've been able to transition my specialty in design and marketing into a career as a social media influencer.  When I'm not working on design renderings or social media posts, you can find me experimenting in the kitchen whipping up healthy recipes!