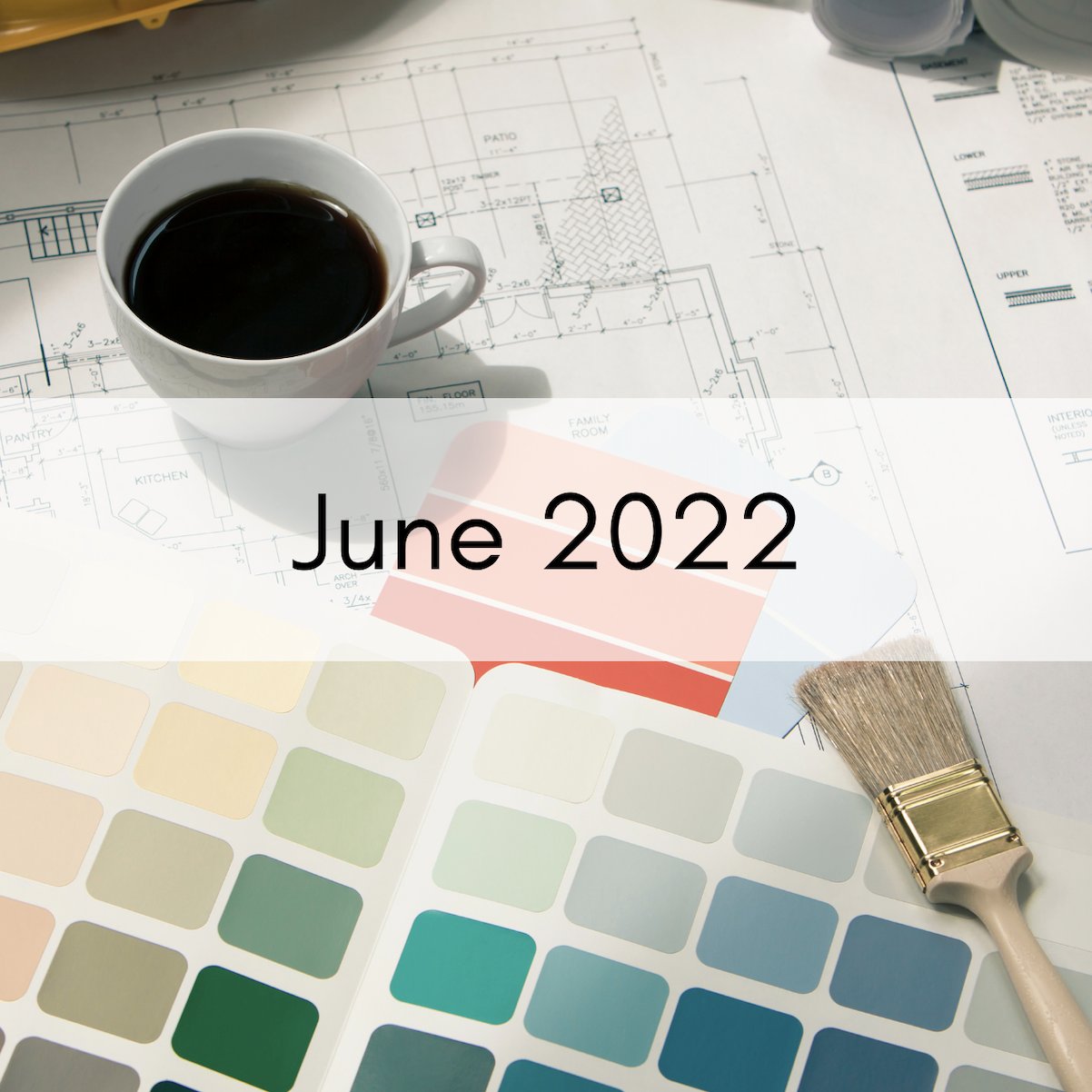 We are splashing into summer with our June Newsletter!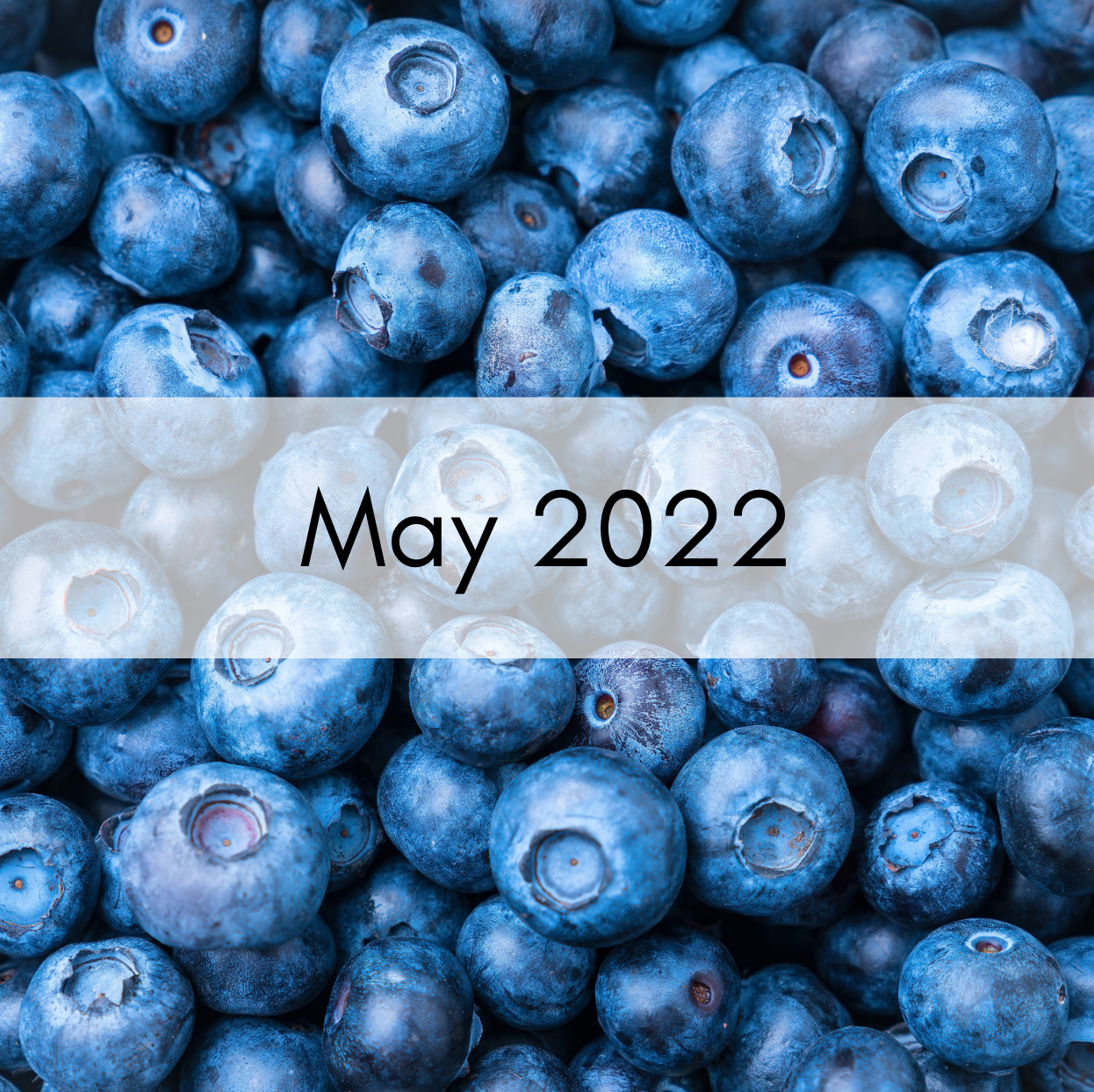 May Blues - Check out one of our favorite shades in all forms!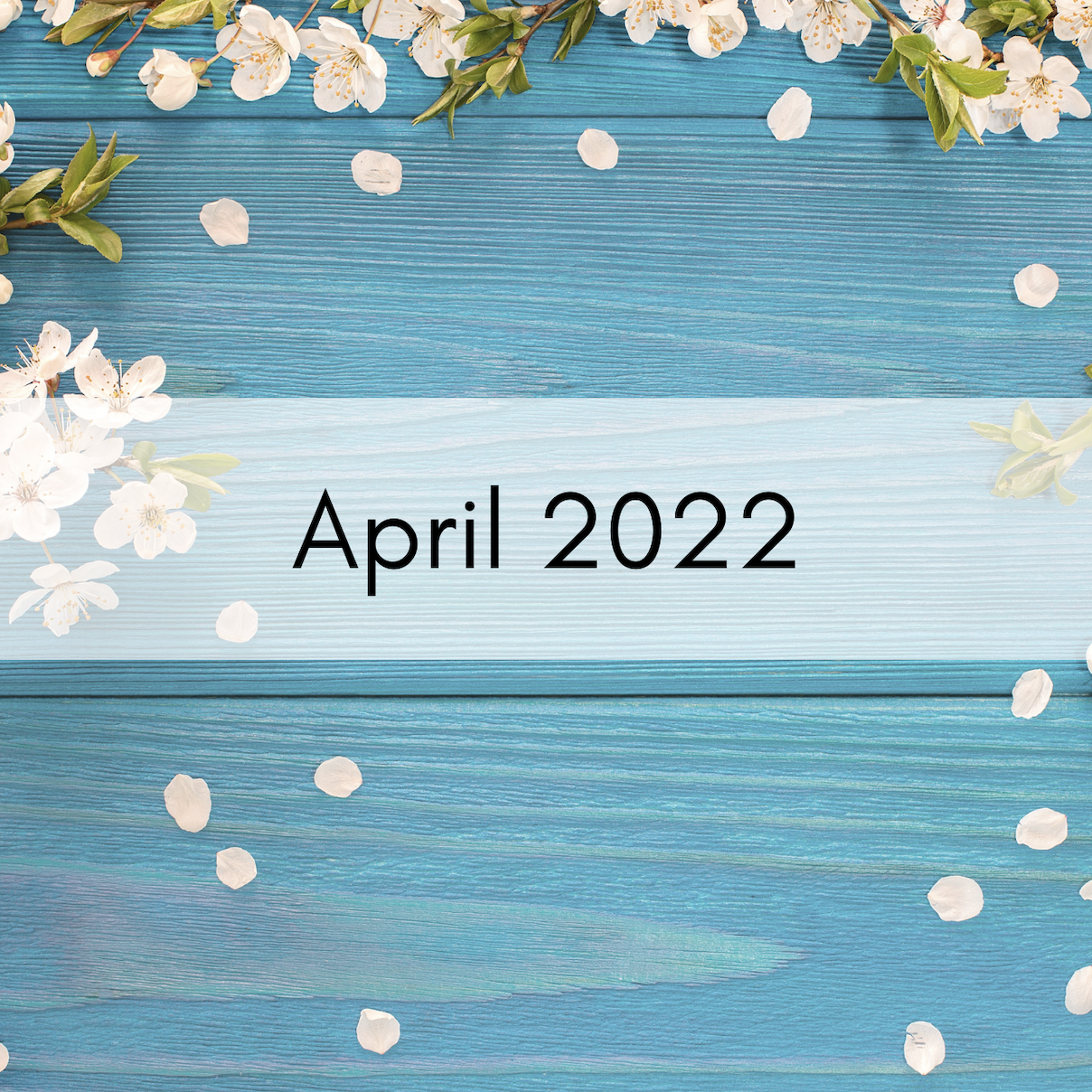 One of our favorite colors is featured in this edition! Can you guess what it is?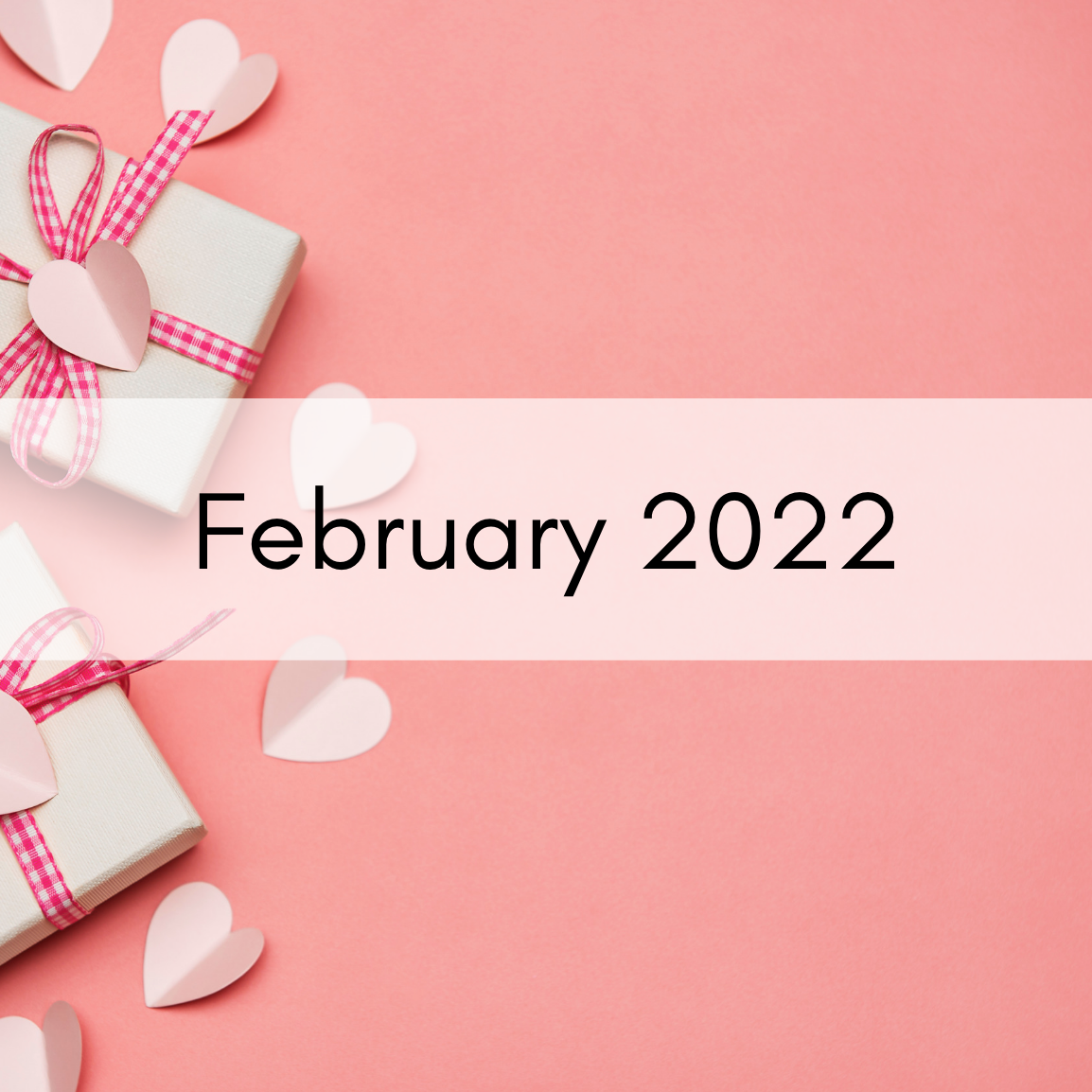 Make this special sweet treat for your Valentine this year!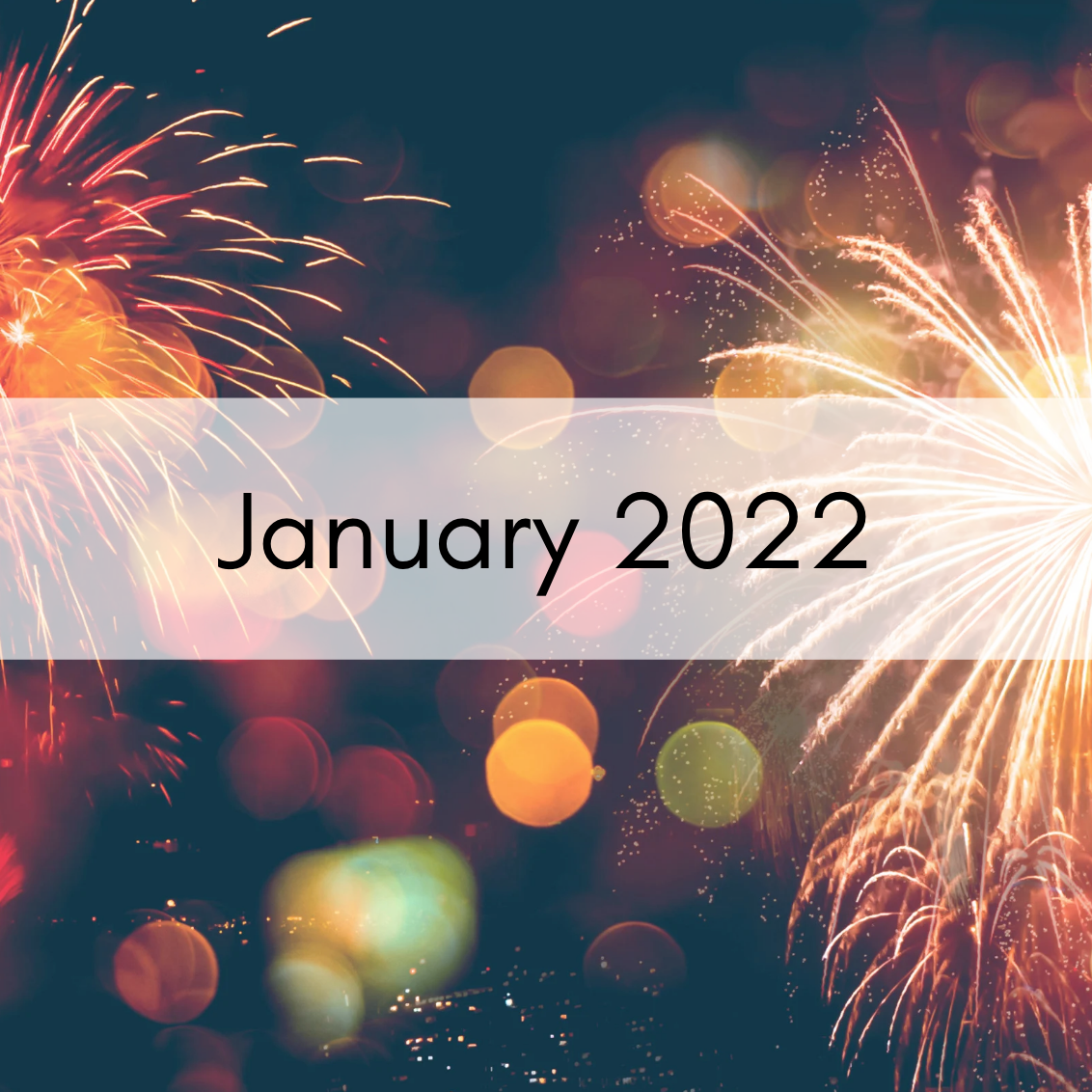 Ringing in the new year with new colors for 2022!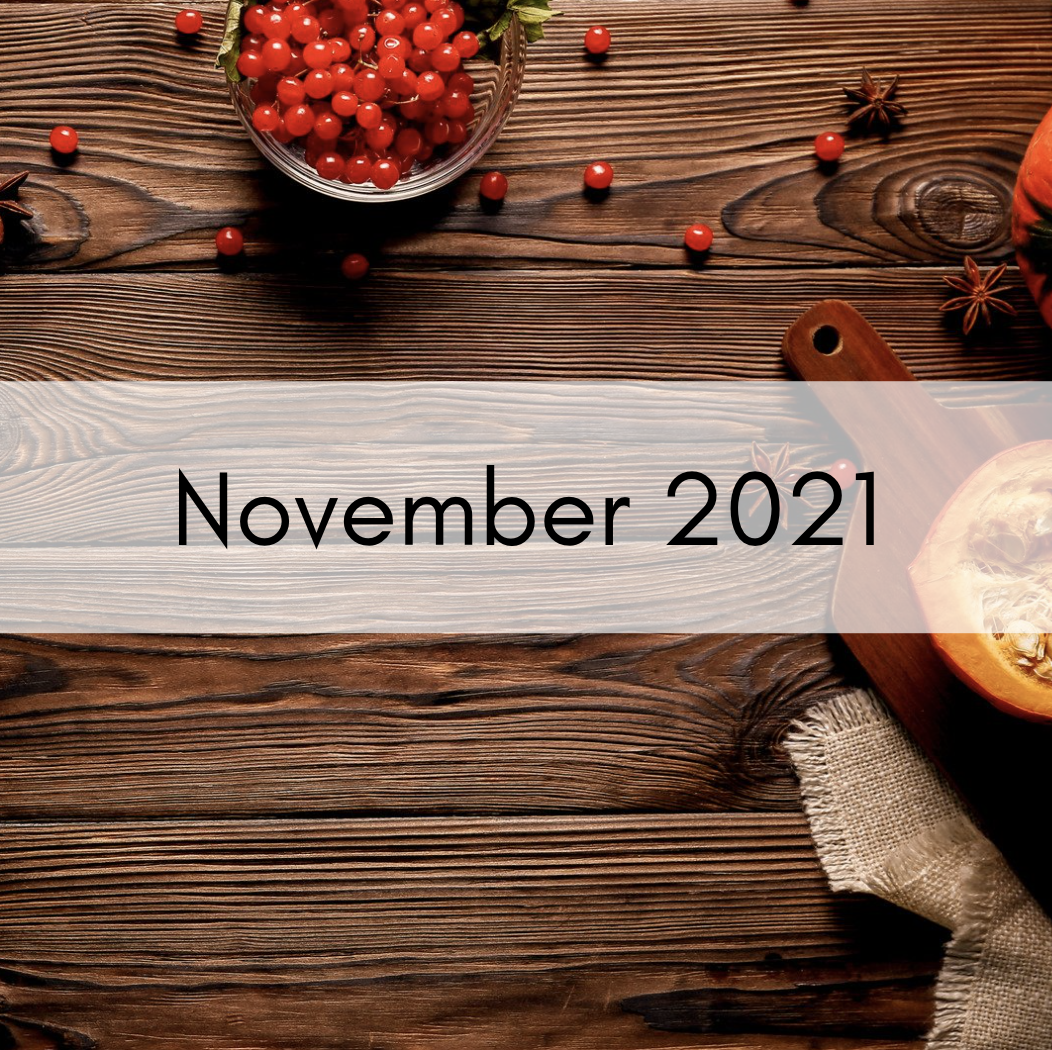 Read the latest in design and take a peek at this month's pumpkin pie recipe!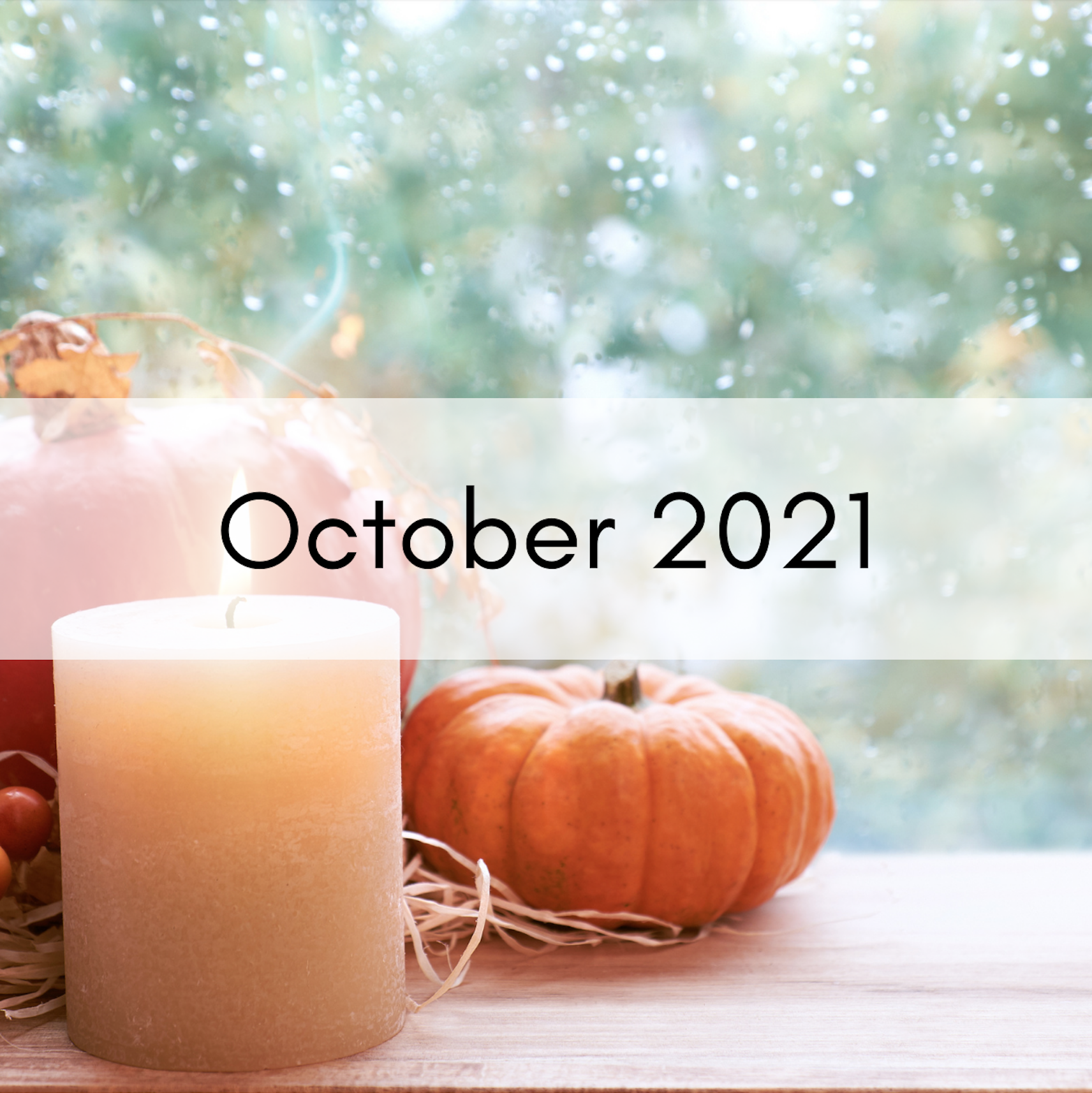 The leaves are changing and so are the trends! Check out our October newsletter here!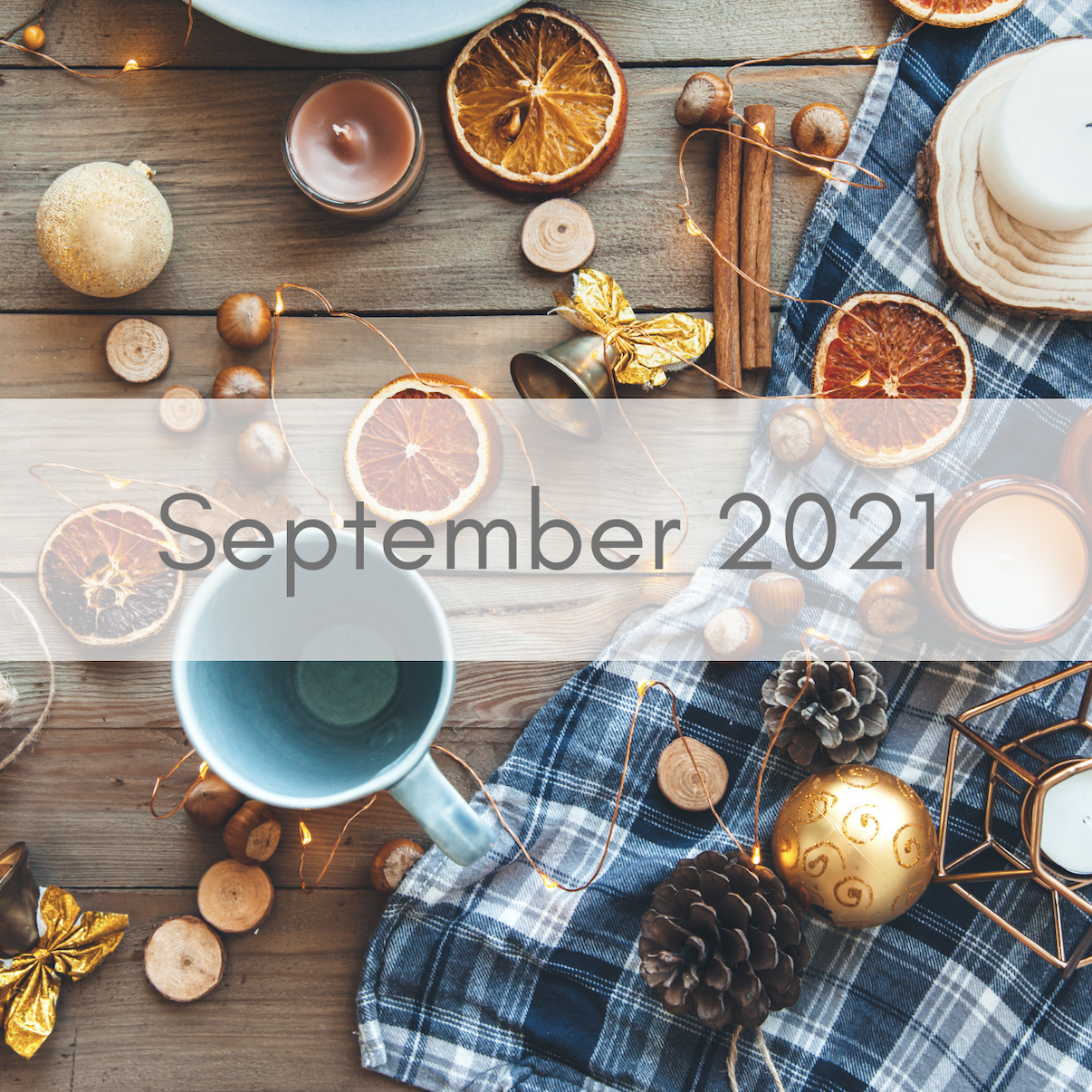 We are back with more tips in our September Newsletter!